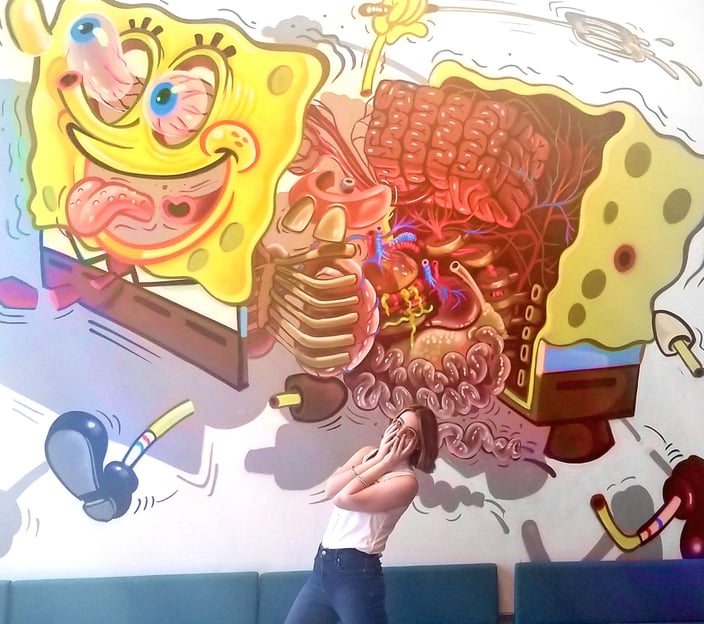 Hi! I'm Dresden.
I'm a color designer creating comics, illustrations, and production art for TVA. I have a multi-media background including 2D animation, sequential illustration, and character design. (B.Sc. Media Arts and Animation)​
I'm big on fun, heartfelt, romantic, cute, and queer stories!
Currently looking for work in Los Angeles. Available for in-house, commission, or WFH freelance.​
In the meantime, I'm working on my debut graphic novel GIRLS GIVE ME BUTTERFLIES! You can follow me on social media or check out my blog for updates on development.​ Thanks for visiting!
My pronouns are They/She.